Regimental Journal

The Journal of The Royal Highland Fusiliers
All old copies of the Regimental Journal can be purchased for £5 each incl p&p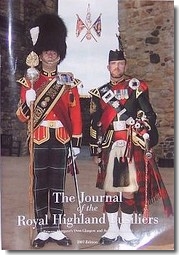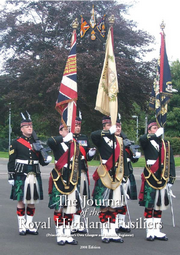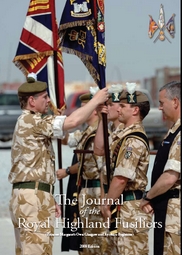 If you have an interesting article for submission, or you would like to subscribe to the Journal, please contact:
Col R L Steele TD DL
Regimental Headquarters
The Royal Highland Fusiliers
518 Sauchiehall Street
Glasgow G2 3LW

Tel: 0141 332 5639


Fax: 0141 353 1493


email: This e-mail address is being protected from spambots. You need JavaScript enabled to view it
RRS Journal Contribution Information:

We welcome letters, articles and comments from our readers. If you have an issue to raise, questions to ask or a story to tell that will be ofinterest to The Royal Regiment of Scotland, write to us at The Castle, Edinburgh EH1 2YT.
All contributions are accepted at the editor's discretion and may be edited for length.

---